Blog Posts for Insights & Perspectives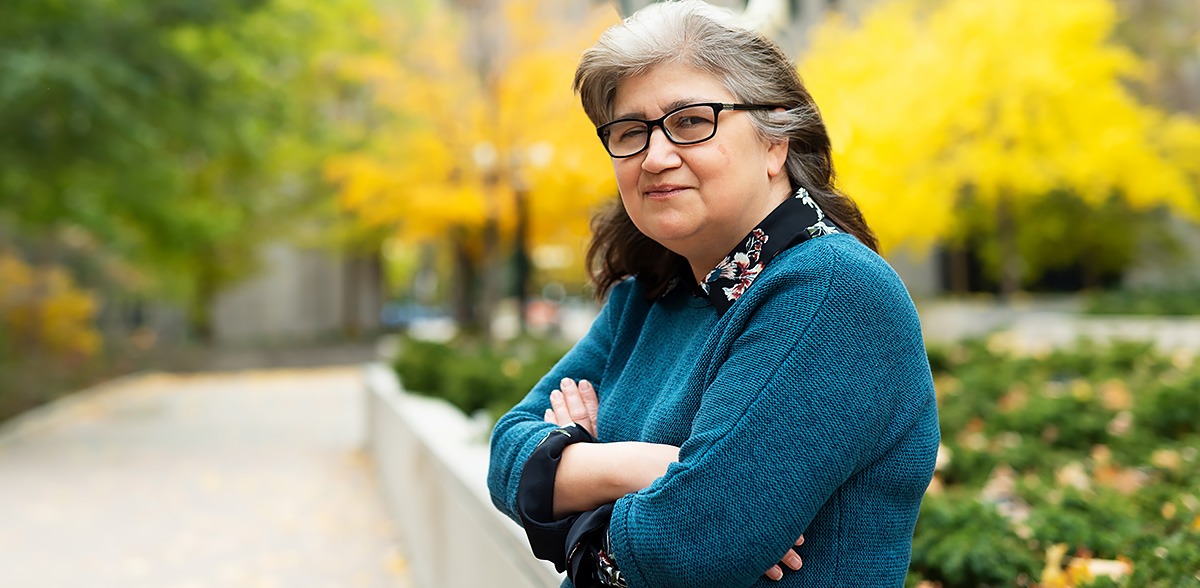 Insights & Perspectives
Mary B.
March 14 is World Kidney Day, a global opportunity to raise awareness about kidney health and ways to reduce the frequency and impact of kidney disease. To mark the
...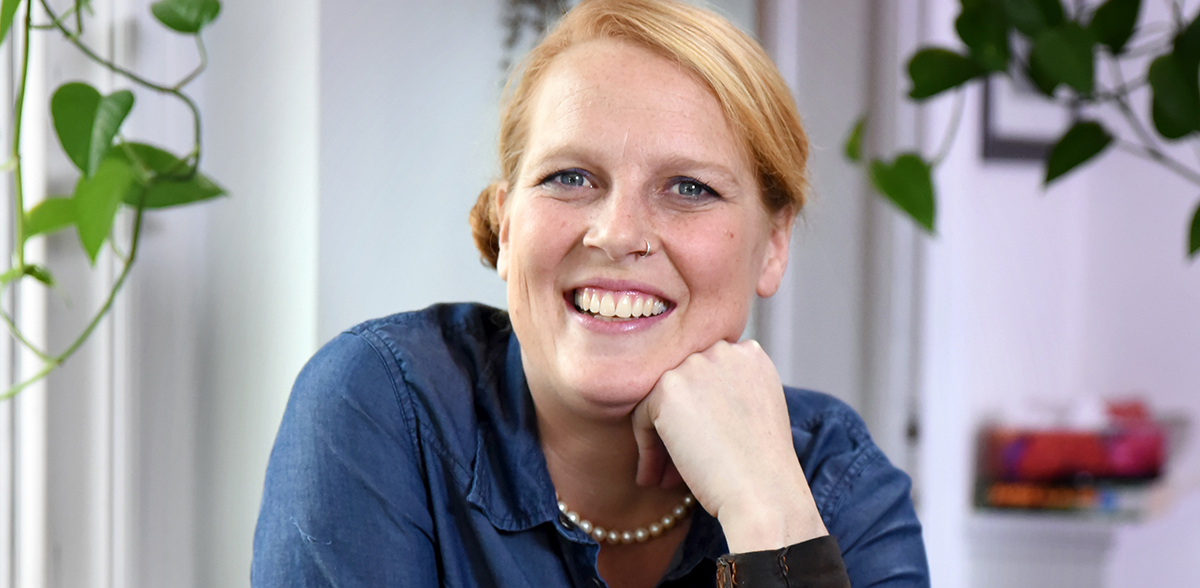 Insights & Perspectives
CCO Blog Team
At age 22, Matti Y. had her future planned. She and her fiancé, Jordan, would get married, enjoy a carefree life for a couple of years and then start having "a
...