Ontario Renal Plan: Patients take centre stage
As someone who experienced a 20-year journey of renal care from a diagnosis of chronic kidney disease in 1998 to a kidney transplant in 2018, I welcome the Ontario Renal Plan 2019 – 2023 as a milestone in the continued evolution of person-centred care.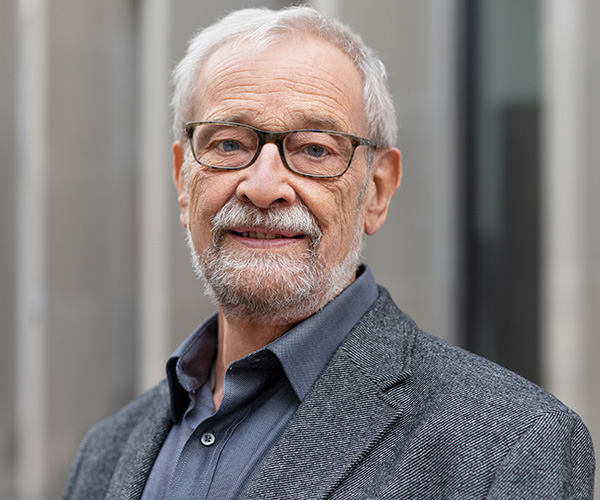 This plan is the third in a series developed by the Ontario Renal Network. With each iteration, the concept of person-centred care has broadened and deepened and is now fully integrated in the culture of the network.
I can't overstate how far person-centred care has come in the past decade or so. It was once a mere tickle in the brains of the more progressive members of the medical community. Today, person-centred care is now considered best practice.
The Ontario Renal Plan is a reflection of the principle that patients must take centre stage in healthcare. Throughout the development of this plan, patients and their families were at the heart of the discussions of the plan's overarching principles, goals and strategic objectives. Patient and family advisors from across Ontario participated in open and wide-ranging discussions about what elements of the previous plan (2015 – 2019) should be retained or advanced and what new elements should be added.
As the co-chair of Ontario Renal Plan Steering Committee, I am pleased to say that patients' voices were not just heard, they were acted upon. The vast majority of the strategic objectives outlined in the plan directly affect patient care.
A priority is placed on ensuring patients become full partners with their healthcare team. This means they will be thoroughly informed about their condition, will understand all their treatment options and will share in decision-making. People will be able to access kidney care earlier in the development of their disease and closer to home. There will be support for people who choose to dialyze at home, as I did for more than four years.
This approach is a significant breakthrough, one that will materially improve patients' lives and result in a better, smoother experience of care.
I am confident that as programs and initiatives are brought to life over the next four years – whether the goal is to improve the safety, efficiency, effectiveness, timeliness or equitable access to care – the focus will always be on the patient, caregiver or family member.
Hans V. is a Patient & Family Advisor with the Ontario Renal Network. He was Co-Chair of the Ontario Renal Plan 2019 - 2023. 
Note: The work of the Ontario Renal Network will, in time, be taken on by Ontario Health. Ontario Health is a single health agency that will oversee healthcare delivery, improve clinical guidance and support providers to ensure better quality care for patients.
---
Questions about this blog post? Email us at publicaffairs@cancercare.on.ca.