Provincial Leadership
Ontario Renal Network is now part of Ontario Health, an agency created by the Government of Ontario with a mandate to connect and coordinate our province's health care system to help ensure that Ontarians receive the best possible care.
The Ontario Health website contains information about our board of directors and leadership.
Our provincial leadership team includes a provincial medical director, a director of clinical programs and a director of policy, planning and evaluation. As well, we have a network of provincial medical leads responsible for specific areas of work within the Ontario Renal Plan.
Dr. Peter Blake – Provincial Medical Director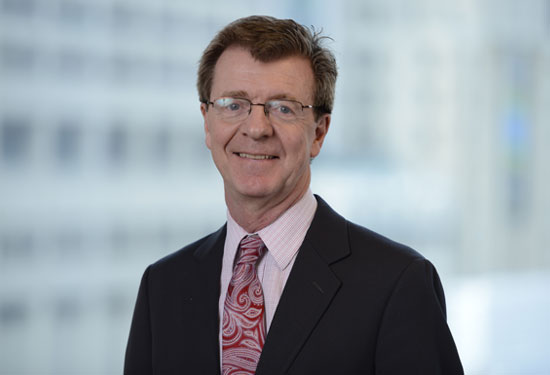 Dr. Peter Blake is a nephrologist working in London, Ontario. He is a professor of Medicine and former chair of the Division of Nephrology at Western University and London Health Sciences Centre. He is a former president of the North American Chapter of the International Society of Peritoneal Dialysis. He is a former chair of the Ontario Association of Nephrologists.
Over the past 2 decades, Dr. Blake has published over 100 papers on end-stage kidney disease and especially on peritoneal dialysis, and edited 2 major textbooks on nephrology.  He was editor-in-chief of the journal, Peritoneal Dialysis International from 2003 to 2013. 
Dr. Blake graduated from University College Dublin Medical School in 1980, trained in nephrology at the University of Toronto from 1987 to 1990 and completed his master's degree in immunology from the University of Alberta in 1992. He is a Fellow of both the Royal College of Physicians and Surgeons of Canada and of the Royal College of Physicians of Ireland.
A proven strategic leader, Dr. Blake is strongly committed to advancing person-centred high-quality care for people living with chronic kidney disease in Ontario.