Provincial Leadership
Our provincial leadership team includes a vice-president and a provincial medical director, as well as a network of provincial medical leads responsible for specific areas of work within the Ontario Renal Plan.
Rebecca Harvey – Vice-President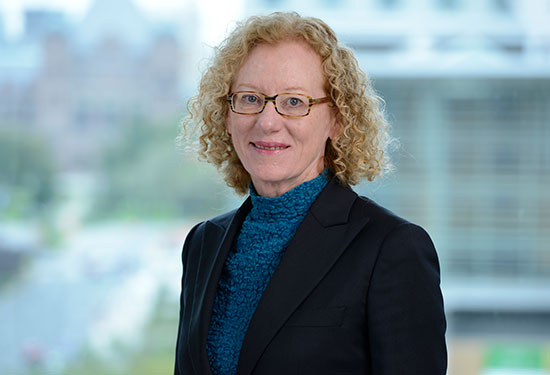 Rebecca Harvey has more than 20 years of senior management experience in the healthcare sector. Her work spans clinical program delivery, healthcare system and governance restructuring, provincial tertiary services, hospital and community operations, strategic planning and policy development.
Before joining the Ontario Renal Network, Rebecca was executive director for Mental Health and Surgery at the Vancouver Island Health Authority. She led operations and regional planning for tertiary, community hospitals and the community sector.
From 2001 to 2006, she was executive director for the Health Authorities Division at the British Columbia Ministry of Health, focusing on provincial programs and acute services. 
Rebecca holds an Honours Bachelor of Arts from Western University, a Nursing Diploma from Mount Royal University, and a Master of Science from the University of Saskatchewan. She also holds a Master of Business Administration from the University of Toronto.
Dr. Peter Blake – Provincial Medical Director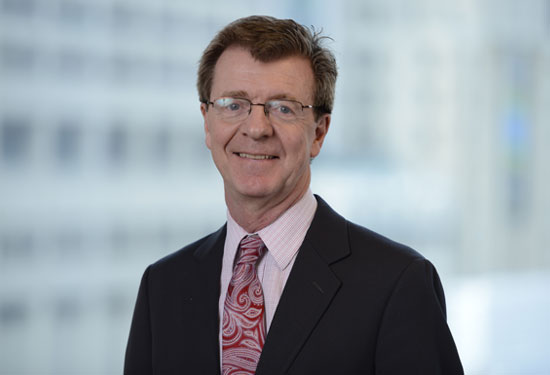 Dr. Peter Blake is a nephrologist working in London, Ontario. He is a professor of Medicine and former chair of the Division of Nephrology at Western University and London Health Sciences Centre. He is a former president of the North American Chapter of the International Society of Peritoneal Dialysis. He is a former chair of the Ontario Association of Nephrologists.
Over the past 2 decades, Dr. Blake has published over 100 papers on end-stage kidney disease and especially on peritoneal dialysis, and edited 2 major textbooks on nephrology.  He was editor-in-chief of the journal, Peritoneal Dialysis International from 2003 to 2013. 
Dr. Blake graduated from University College Dublin Medical School in 1980, trained in nephrology at the University of Toronto from 1987 to 1990 and completed his master's degree in immunology from the University of Alberta in 1992. He is a Fellow of both the Royal College of Physicians and Surgeons of Canada and of the Royal College of Physicians of Ireland.
A proven strategic leader, Dr. Blake is strongly committed to advancing person-centred high-quality care for people living with chronic kidney disease in Ontario.